Front Page
Message from the Principal
Dear Wooten Warrior Families,
I hope you all are staying healthy during this challenging period.I know you have many questions and concerns about school plans and I wanted to update you on what I know at this time. Today, I participated in a conference call with Dr. Cruz and other District administrators. I've summarized the information that was provided below. Please note, information will continue to change, and I will provide updates as I receive them. As we move forward, the safety of our students, parents, and staff are our number one priority.s...
Read more on the Principal's Message page.
At Home Learning
Please download and use Class Dojo for direct messaging, fun activities and information from all of your child's teachers. Beginning April 6th we will use this as our Continuous Learning in Pre-K-3rd only.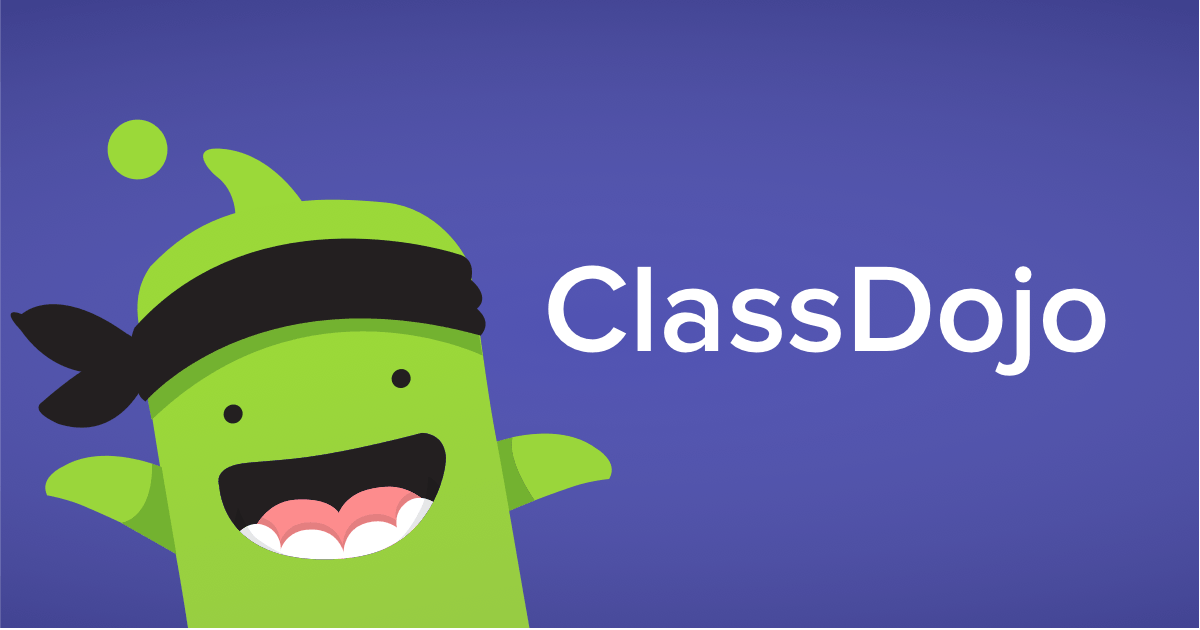 ---
Beginning Monday April 6th, 4th and 5th graders will be using Google Classroom to access assignments and contacting their teachers. The link is below that will take your child to their log in page. If they do not have their log-in, emai their teachers. 
---
 Austin ISD is committed to keeping families informed as we respond to the presence of coronavirus disease, Covid-19, in our greater community. We continue to work in partnership with the Travis County Health and Human Services department (DCHHS), the area's lead health agency. As the community comes together, we are providing learning activities for you and your students while we are away from the classroom. The district has created this Larning At-Home website, complete with online courses and recommended learning resources for all grade levels. First and foremost, we want to ensure that our students are healthy and safe as we continue to connect as one AISD family.
Have fun, explore your child's interest with them!
https://sites.google.com/austinisd.org/aisd-learning-at-home
---
Counseling Services
Counselors Corner
 School Counselor: Mr. Torres' Corner can be found at  

https://sites.google.com/austinisd.org/counselor-torres/home
---
 Communities in Schools
Email: mari.gamez@austinisd.org     Contact Information (Phone & Email): (972) 656-9982 / mgamez@ciscentraltexas.org
During school closures, Communities In Schools (CIS) will be available by phone, email, and Zoom virtual meetings. The CIS Program Manager will contact students and families who are participating in the program and provide check-in, virtual case management to provide encouragement and assess any unmet needs. During case management CIS will provide connections to community resources, and will have an emergency fund available.
---
 Vida Clinic Launched telehealth services so that we can continue to provide support to those in need, especially during these uncertain times. Virtual Vida is available to any student, parent, staff member, or staff family at AISD. For those without internet or video chat capabilities, we are also doing phone sessions. Please share with anyone you feel could use the extra support at this time. https://vidaclinic.org/virtualvida/ For phone sessions, have people call the Vida Care Team to begin the admissions process at 512-518-2208 -Maribel Montel